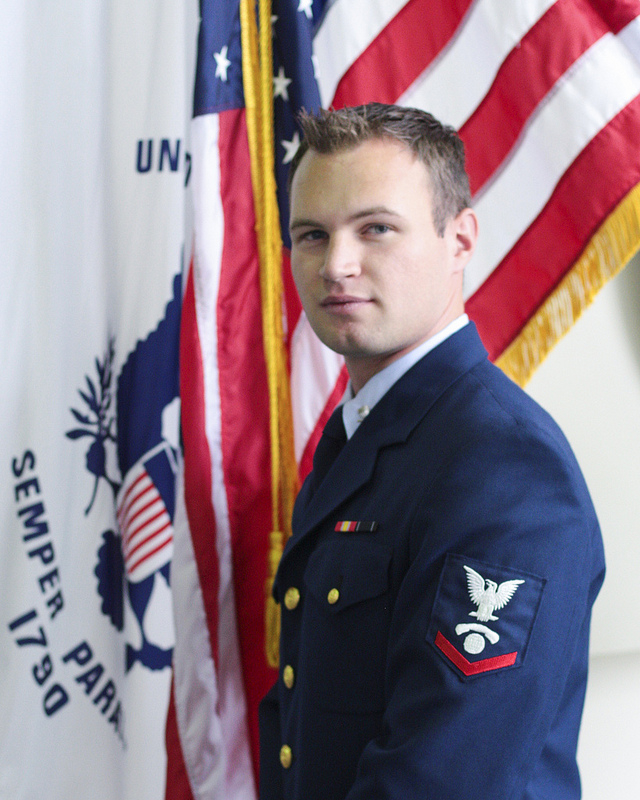 "My program was started to provide brand-new hats for cancer patients and other medical patients who lose their hair due to a disease or the treatment of a disease. Heavenly Hats ™ wants to be able to provide hats to individuals and hospitals in order to help the patients feel better about themselves and to give them the extra courage and hope to win their fight. Hair loss during the battle of a disease can be uncomfortable, depressing and at times even a little humiliating. The hat is just a small symbol of hope and love, but my wish is that it will have the power to brighten the patients day so that they can look to the future with a smile." –Anthony
Items That Heavenly Hats Could Currently Use
(To date over 4,800,000 new hats have been donated free of charge to medical patients in need).
Please note that any hat donations must be BRAND-NEW due to the low immune systems of our recipients.
The Heavenly Hats Foundation™, a Wisconsin non-profit corporation is recognized as an exempt organization under section 501(C)(3) of the Internal Revenue Code.
Our Executive Board of Directors
President/Chairman of the Board
DeeAnn has been the Executive Director of the Heavenly Hats Foundation™ for the past 20 years. She currently lives in Green Bay, Wisconsin with her husband Charles "Cap" Paschke and has one son Anthony who is the founder of the Heavenly Hats Foundation™.
Vice President
Carol is a Senior Account Manager at United Health Care in Wausau, Wisconsin and has been with this company for the past 25 years. Carol lives in Suamico, Wisconsin with her husband Bill and has one daughter Kelly.
Secretary
Amy is the newest member to our board of directors. Amy is a CSE for UMR in Milwaukee, Wisconsin. Amy lives in Johnson Creek, WI with her husband Jesse Long and their beautiful daughter Harper and son Julian.
Treasurer
Darlene is the grandmother of the founder of our foundation Anthony Leanna. Darlene resides in Green Bay, WI with Anthony's grandpa Donald Chartier.